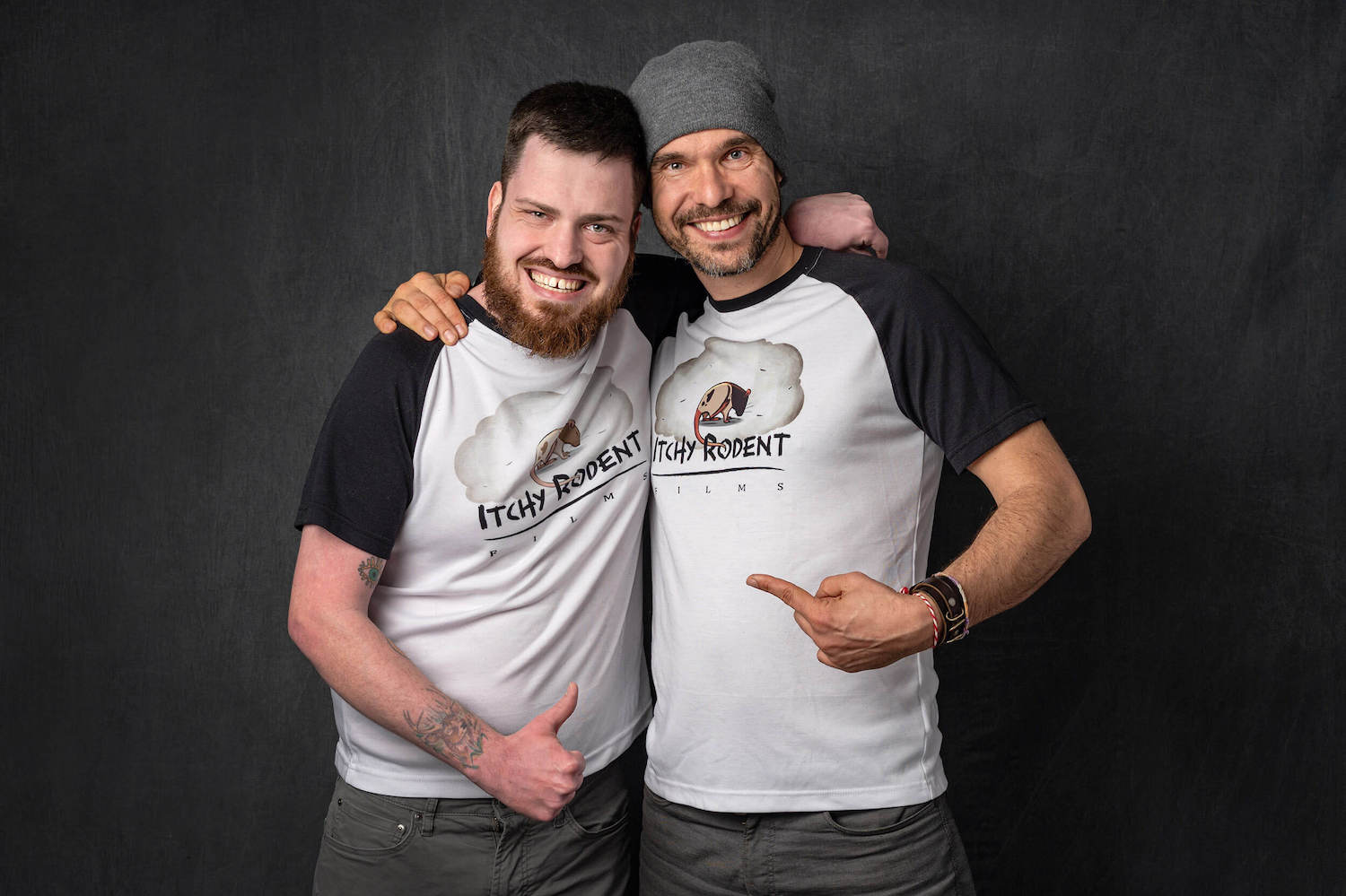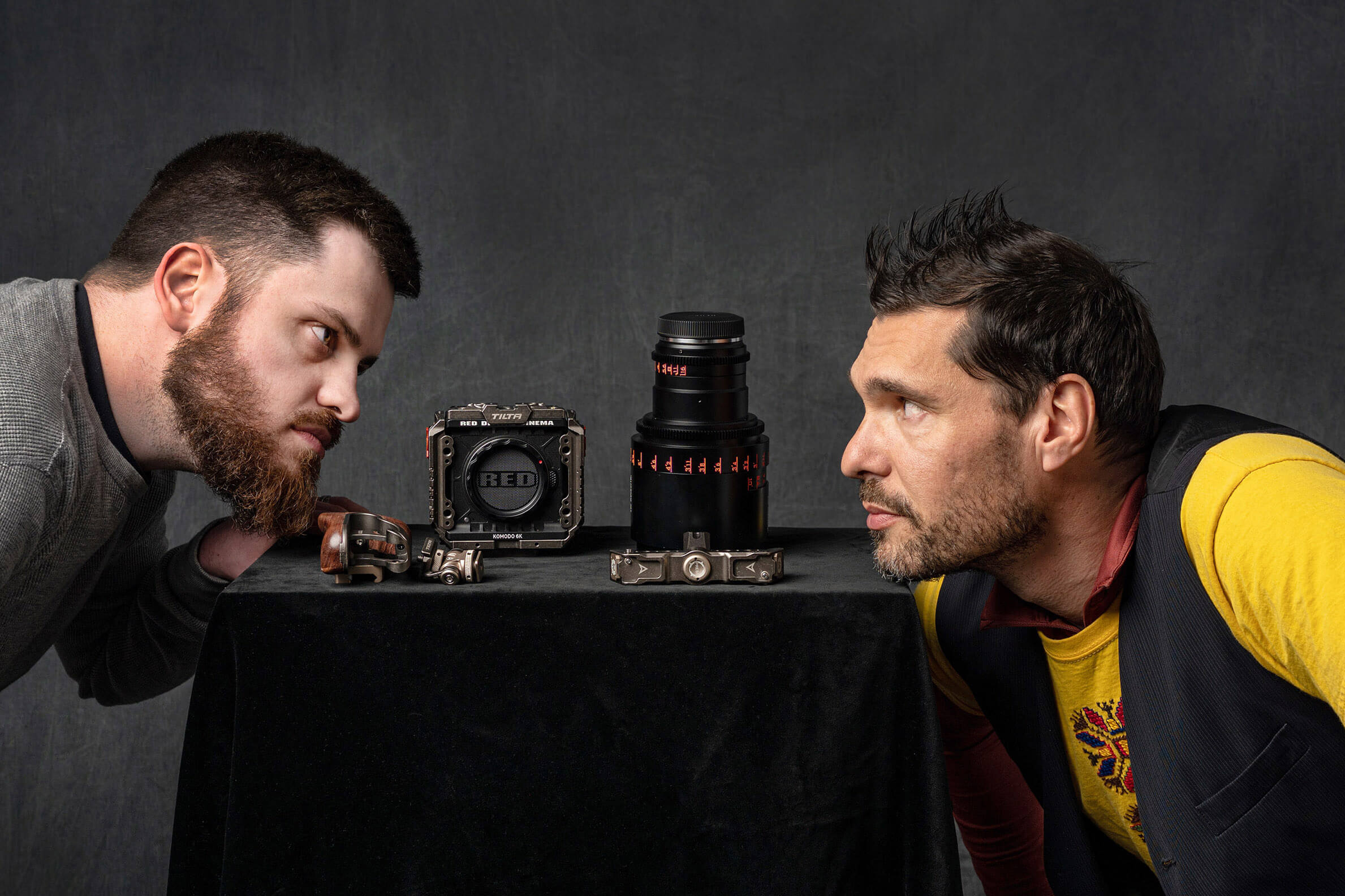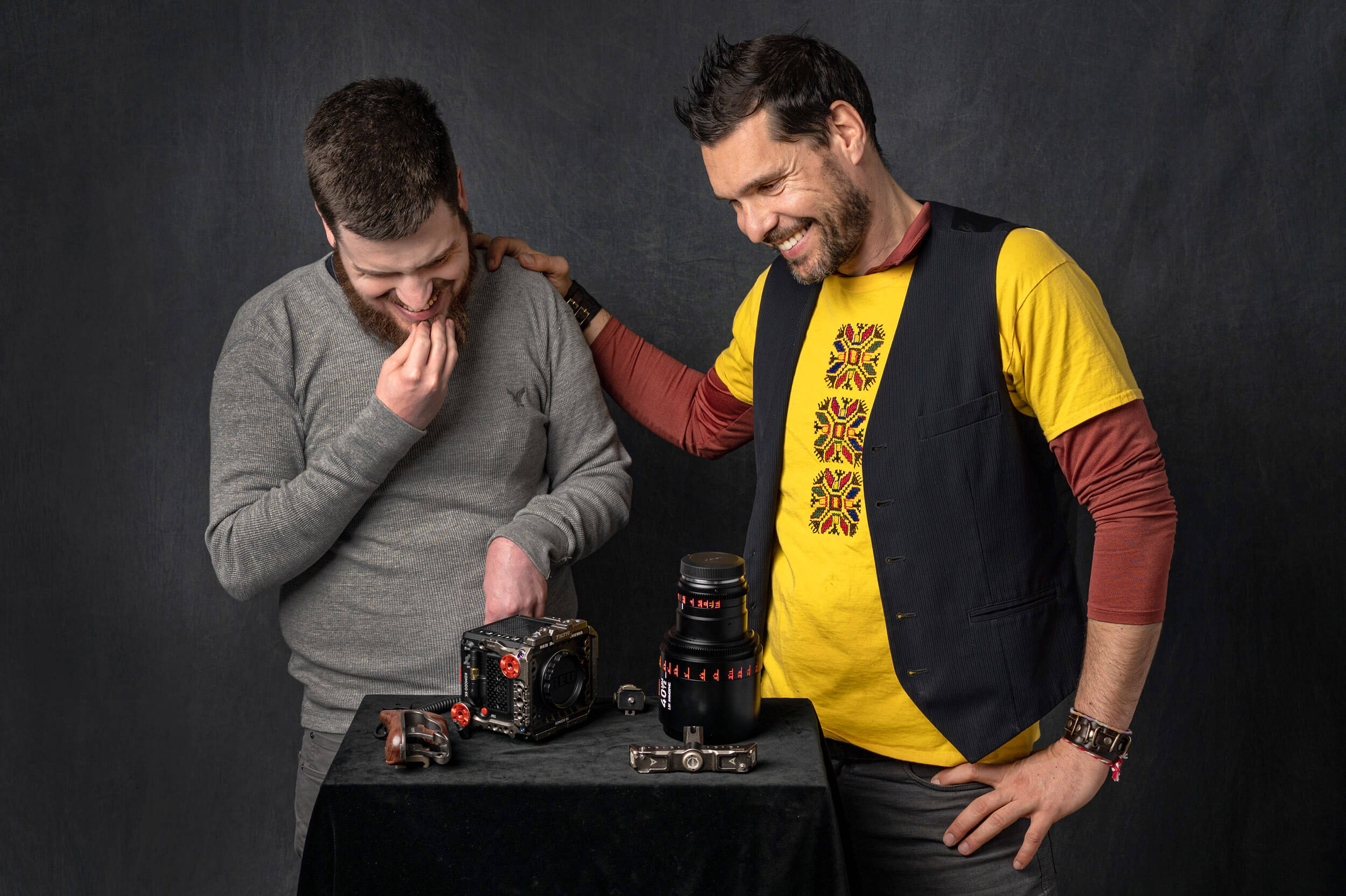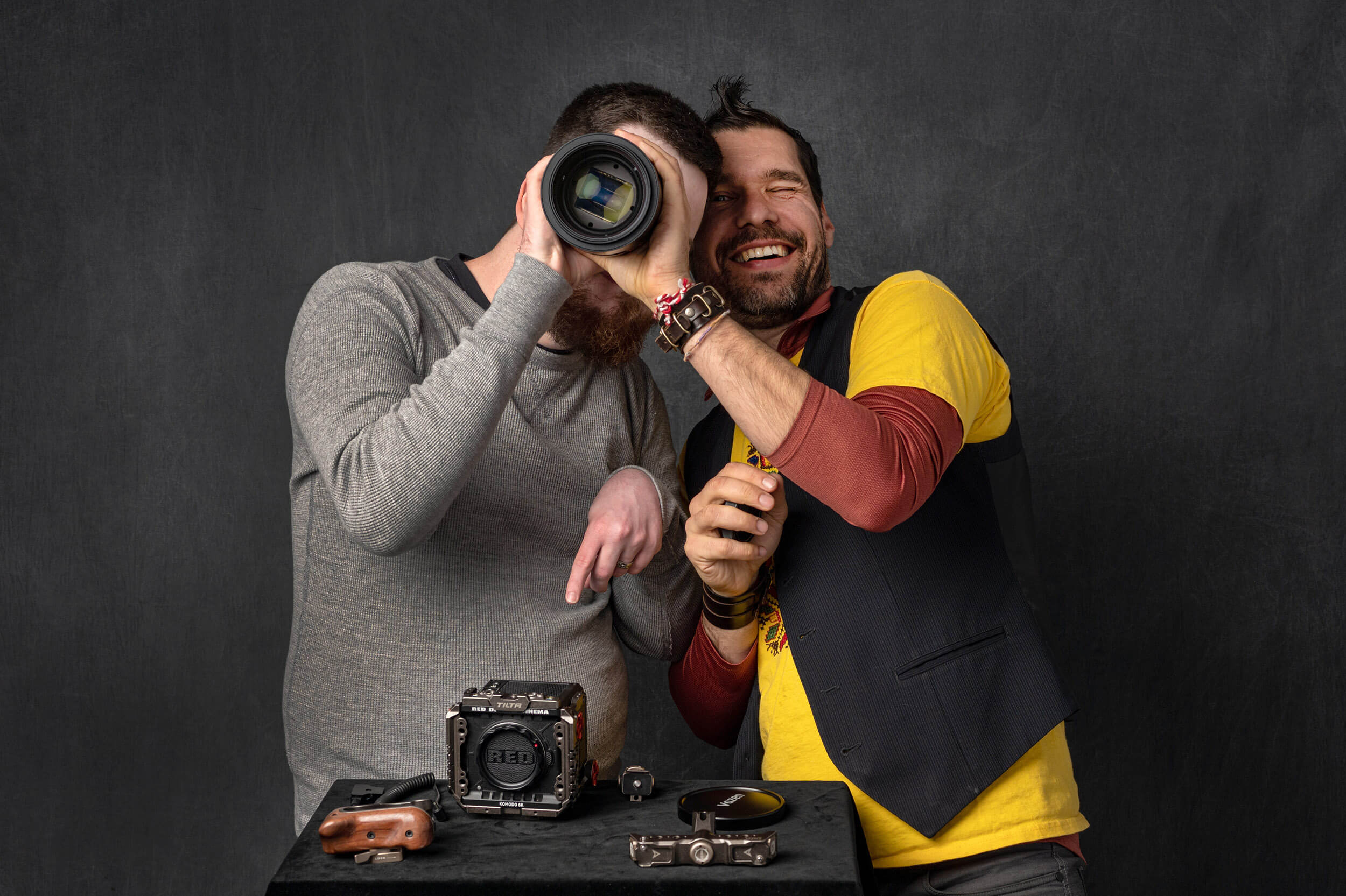 Benjamin Ross Johnson 
Frank Capra once said that film was a disease, and that the only cure was more film. Well, my partner Bogdan and I have severe, lifelong cases of this disease that we wouldn't trade for anything. I don't know of any other illness that is this much fun, this soul-stirring, this life-enriching.
‍
We've both been incredibly lucky simply to be able to make our own films, but where I personally feel I've been truly blessed is in who I've gotten to make my films with. I feel that as artists, as storytellers, as filmmakers, the best thing we can possibly do is band together and foster a sense of community. 
‍
The Independent film world is a tough place, and all too often you feel like you're swimming alone in the middle of the Pacific, constantly afraid of either drowning or being eaten. It's in banding together and watching out for each other that we stay afloat. That's how we build our rafts, and sail on to discover knew and beautiful islands in the shimmering ocean that is cinema. 

Bogdan Darev
Cinema is about insight, about integrity, about emotional clarity. In a landscape flooded with "content," we advocate for a cinematic roadmap rooted in a formidable community, creative innovation and scaled entrepreneurship.

We walk the talk and, browsing through our cinema universe, we will show you how. Our films and approach to "audience centric" distribution are the beginning of an exciting journey. Since you are here, consider yourself invited to walk together and share the joy with us. But, please, do so by doing what you love first and foremost. It will make us very happy!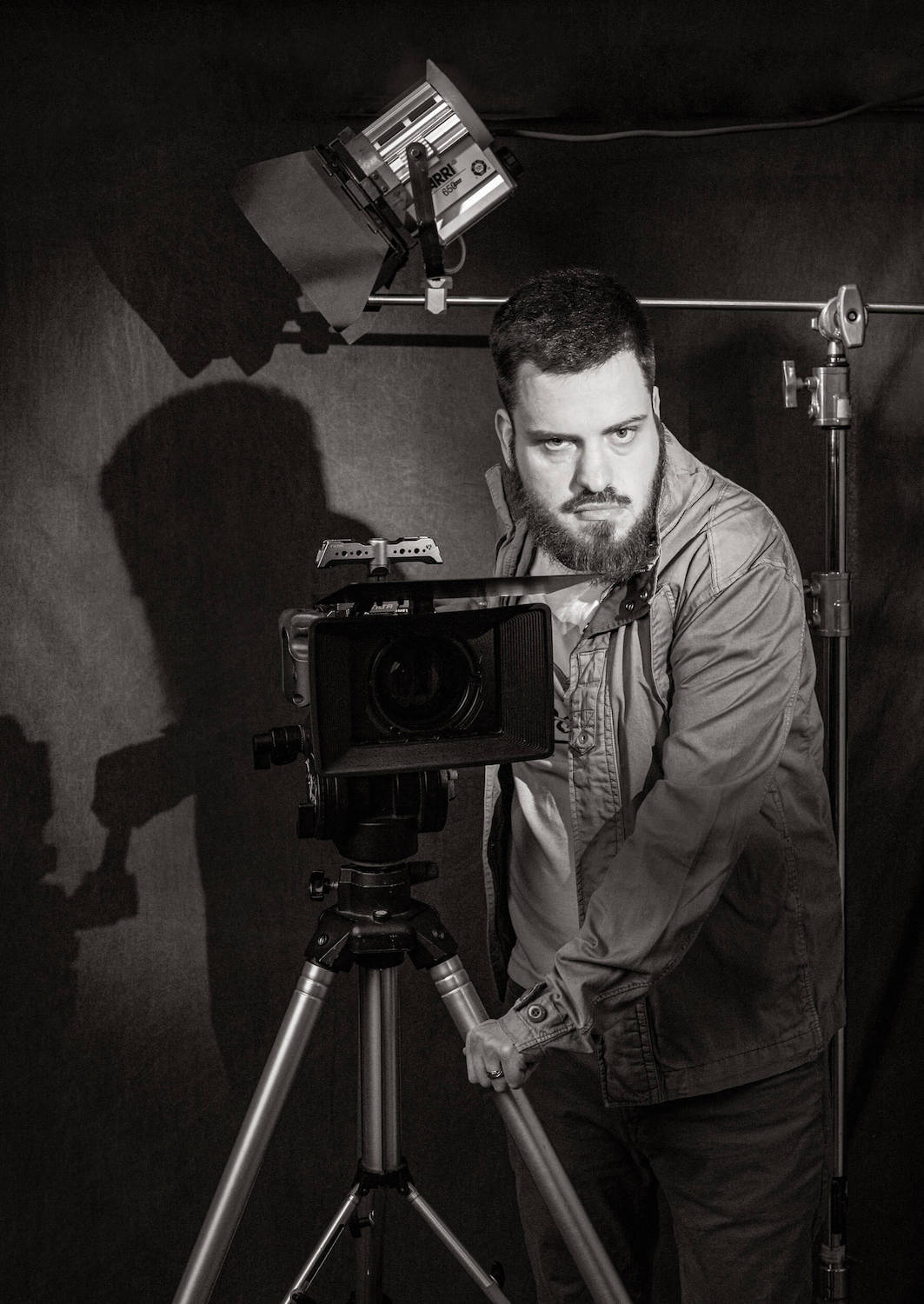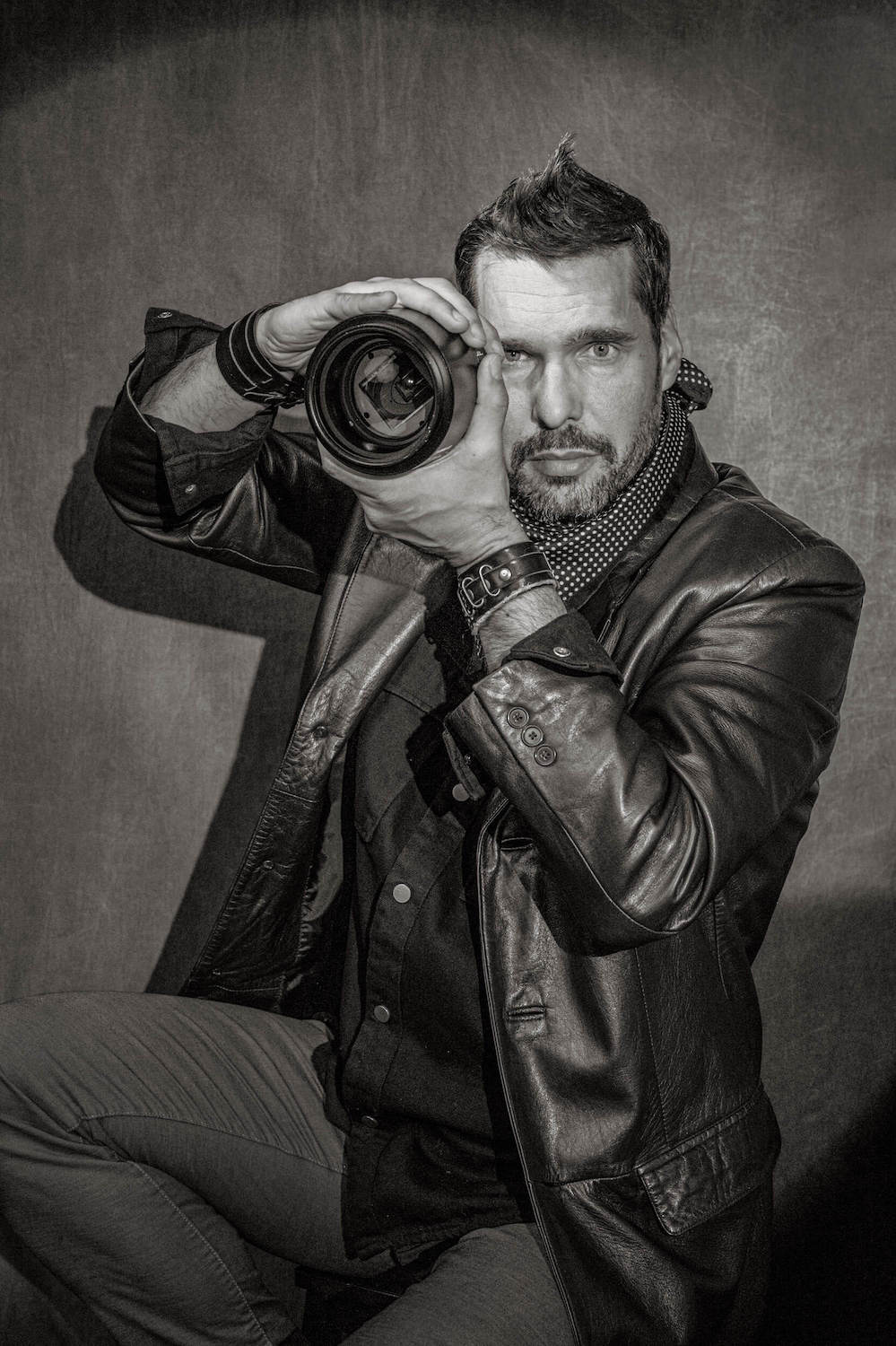 "Art is not a competition. ART Is about questions of the Soul. It's about History, it's about Community, about Place and Time, how we cope with hardship or buckle under its weight."
BENJAMINE ROSS JOHNSON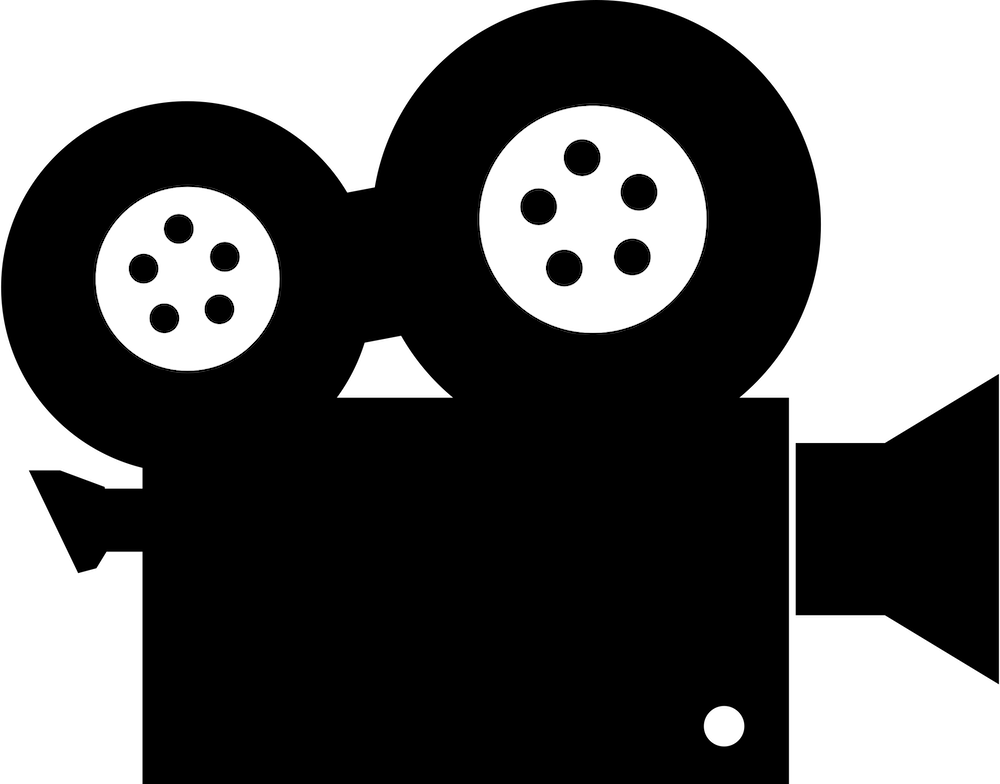 Founder, FILM DIRECTOR